| | | |
| --- | --- | --- |
| Turbo People - Justin Proffitt | | |
---
Justin Proffitt sent in these pics of his new turbo.
---
Hello! I am new to the turbo family and thought I would send you in a picture or two for the website! I found this 1982 CX500 from a guy in NC and gave only 3k for it. I just rolled over 18k on the odometer and I am loving every minute on this bike! Gotta love that boost! So here you go and hope you enjoy!
---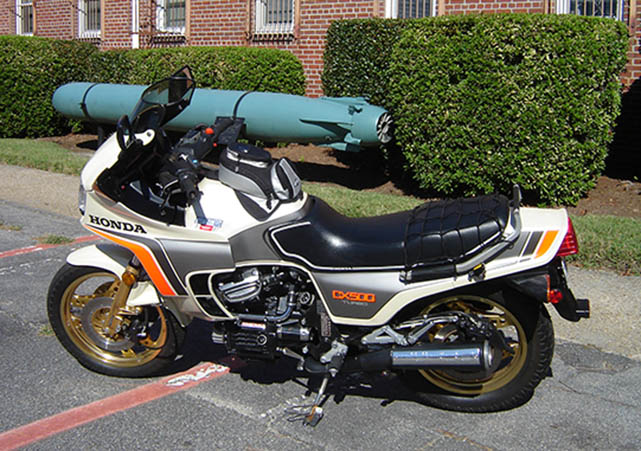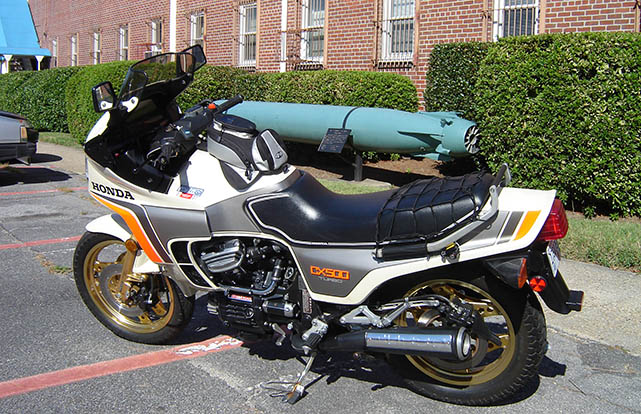 ---
Justin Proffitt sent in a few more pics here:
Hello!
Just wanted to share these pics with you and hopefully get them on the site! These were taken last week during the Run for the Wall bike ride from LA to DC. I joined up with the riders as they passed through Chattanoga, TN and I continued to DC with them. Proud to say I was the only Turbo in a group of over 3500 motorcycles on the ride! People could not believe the bike was an 82!! I gave a number of interested people the link to the site. I rolled the odometer over to 19k! I haven't had one bit of trouble with the bike and I love it! Hope everyone is doing great! Keep on BOOSTIN!

Justin Proffitt, Elizabethton, TN.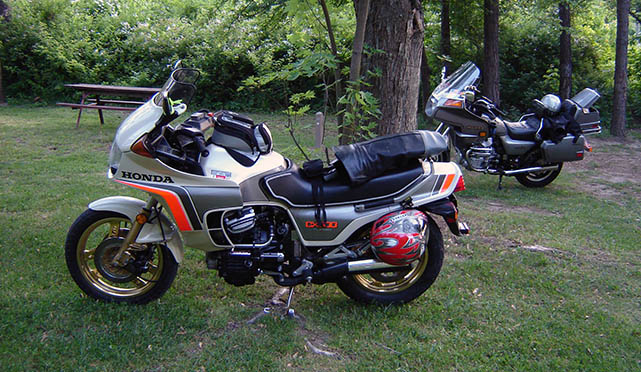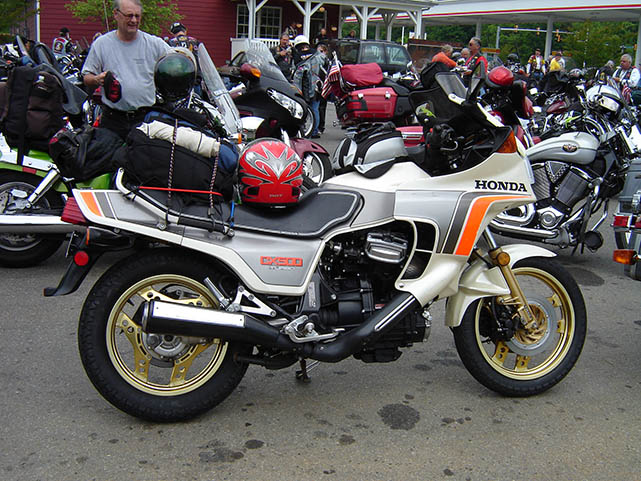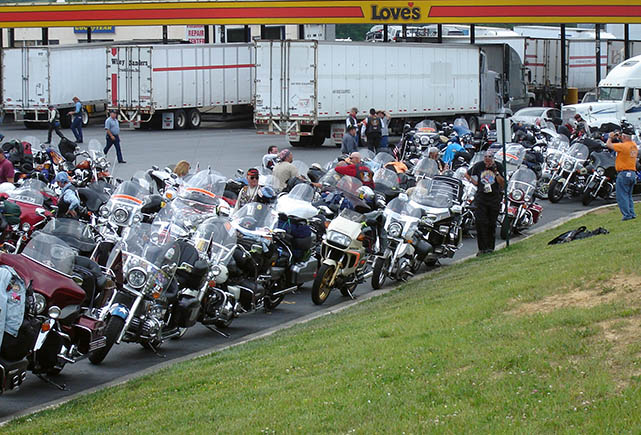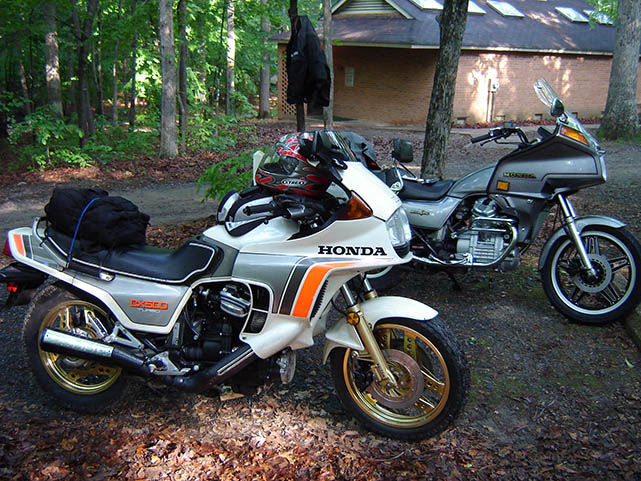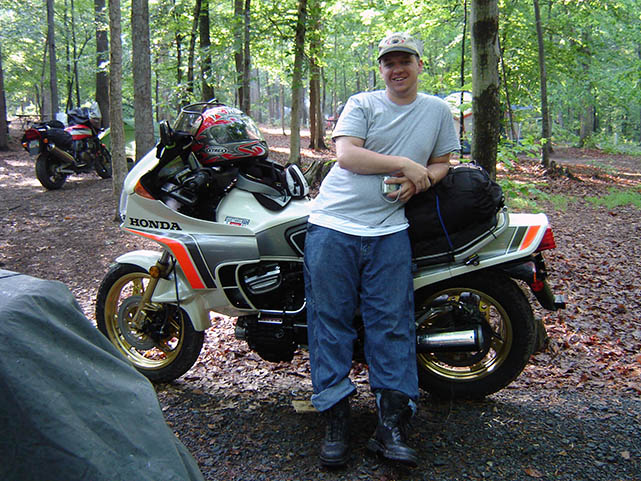 ---
Adam Wade Andy Fuhrmann Andy Morris Arlie Rauch Bob Blandin Christopher Caputo Colin Goodall Darren Thompson Dave Lancello Frans Van de Laar Gary Fania George Dillaway George Petri Gerry Desanto Gordon Williamson Horst die Wurstchen James Elliott Jeff Hood Jim Higgins Joe Pivonka John Altom John Marrs Jon Mayhew Jonas Jensen Justin Adams Justin Dinshah Justin Proffitt Kent Myers Lane S. Larry Zagalik Lee Jackson Lex Bodelier Lorcan Parnell Marco Marchetti Marco Van De Velde Mark Evans Mark Scott Michael Harrison Mike Brown Mike Dehnert Mike Gitto Nick Smith Paul Jugowicz Pete Kroll R. Taylor Richard Elcoate Richard Evans Richard Gerhold Robert Miller Robert Mitchell Rob Hilton Rob Kelly Ron Graf Scott Haralson Scott Schmidt Stefan Lindman Steve Klose Steve Smith Steve Turbolvr Tim Seymour Tom Zeller Troy Davis TurboTim Vince Wright Yoshihiro Omachi Zues VonBerger
© Turbo Motorcycle International Owners Association
.